In The City - Screen Slaver
In The City - Into The Light
Covenant # 1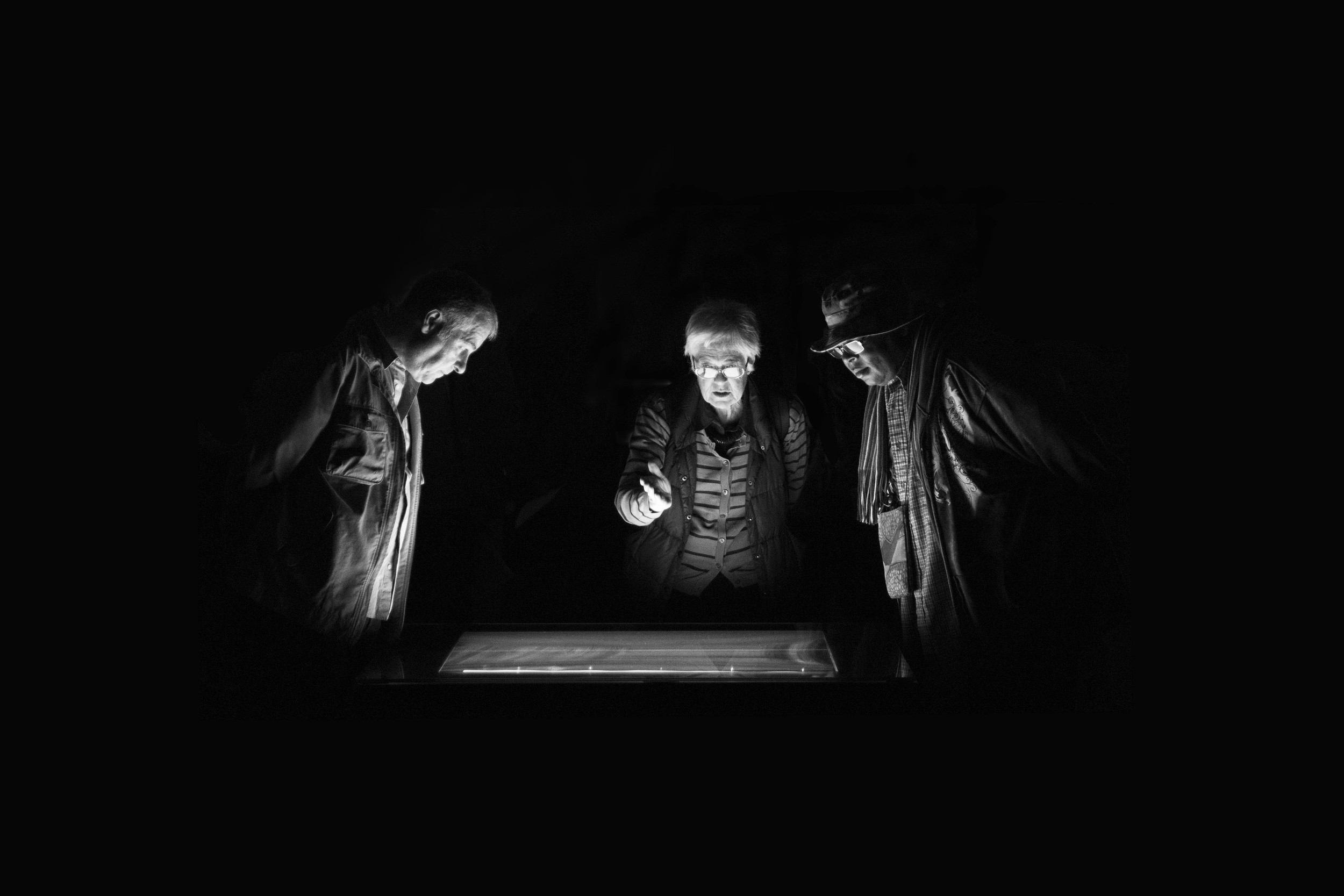 Covenant # 2
In The City - Laundry Day
In The City - Pensive
Zebra Girl
Tate Dance - 1
Tate Dance - 2
In The City - Hard Rain
In the City - Lost
Bill & Charlie - Long Ride Home
Charlie - Long Ride Home
In The City - Reader
In The City - Work Break
In The City - Picasso
The Shirt On Your Back - Hungary 2014
The Shirt on Your Back - Hungary 2014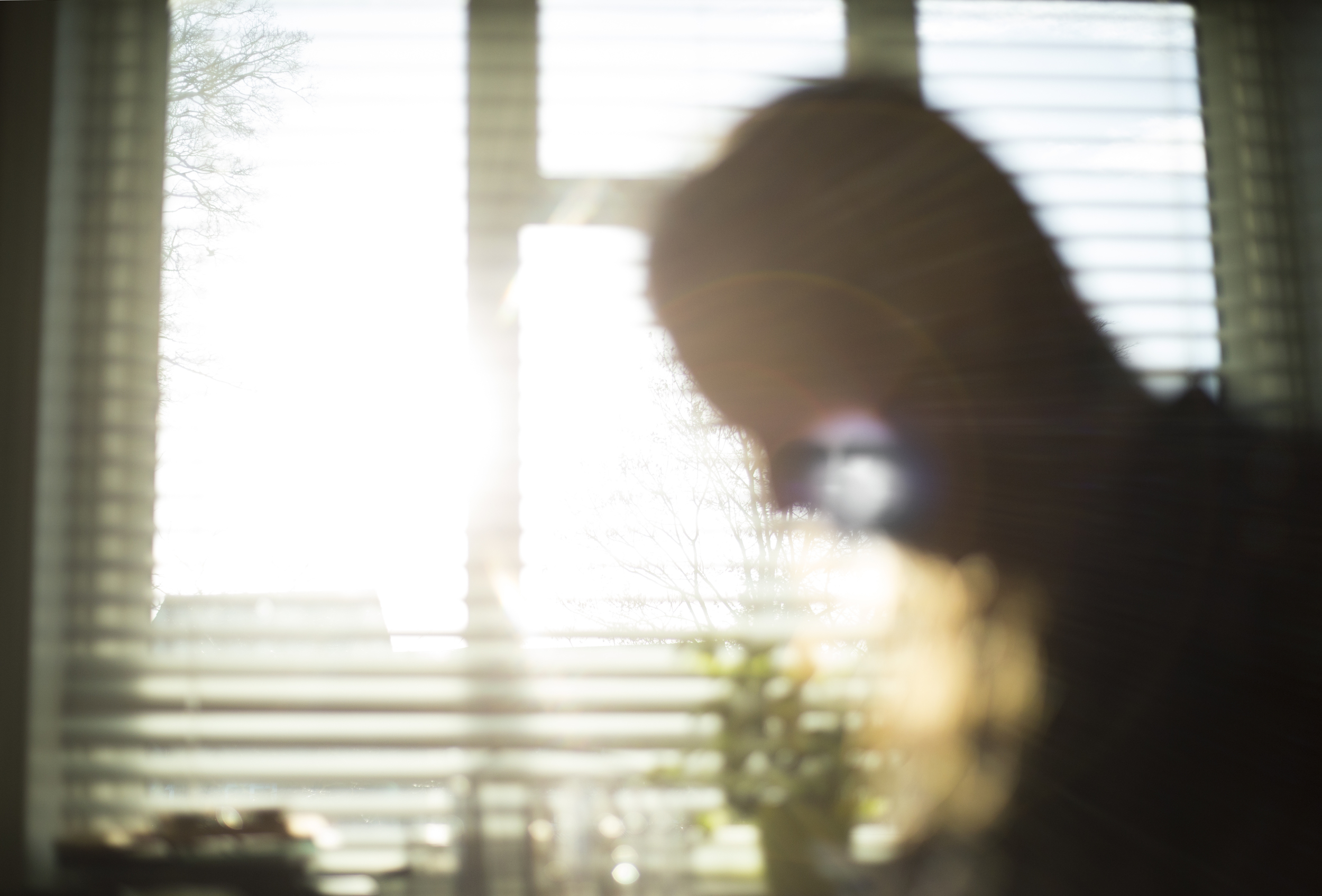 Mitl
The Shirt On Your Back - Hungary 2014
No Bombing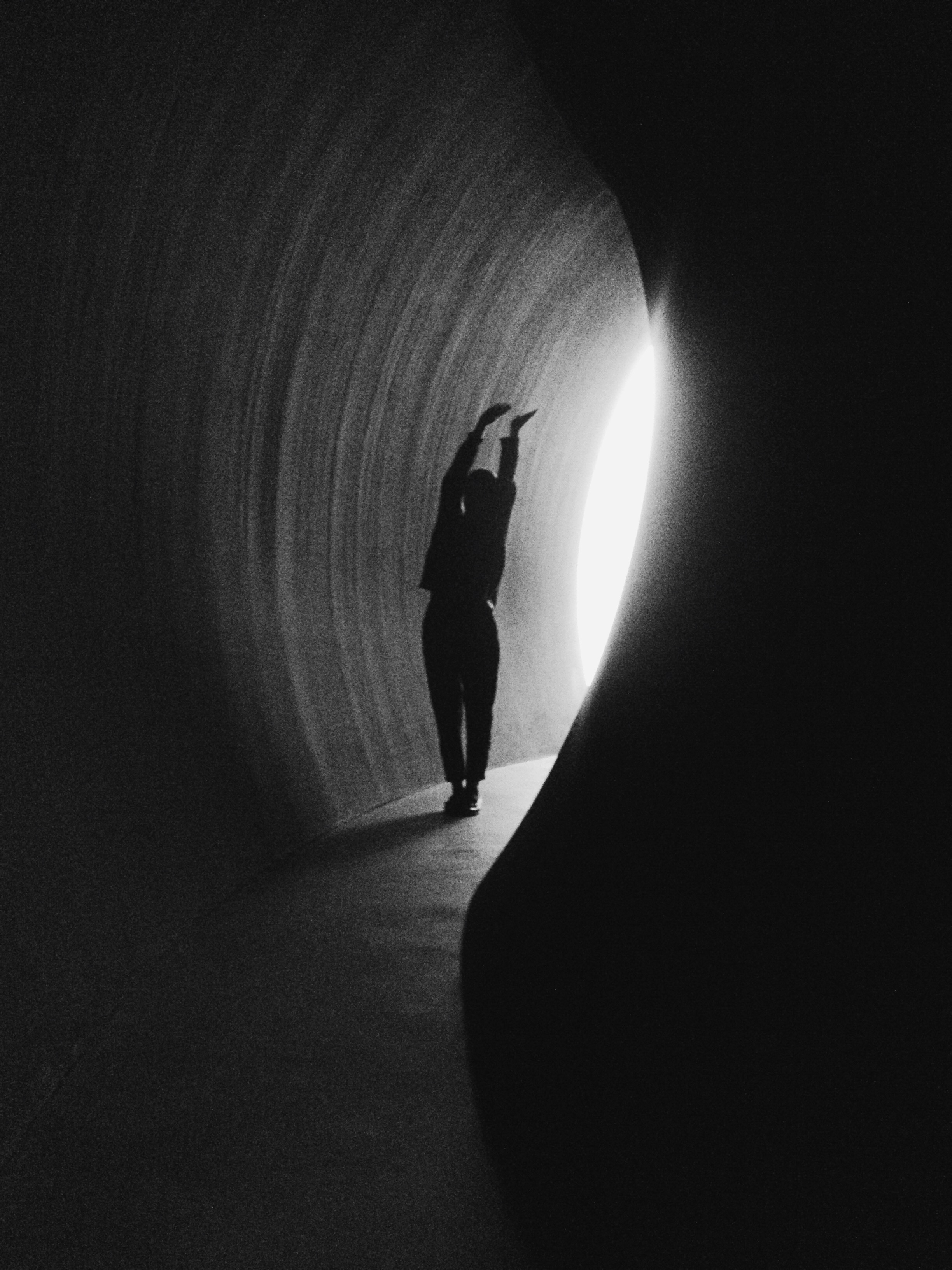 Richard Serra Tunnel, Gagosian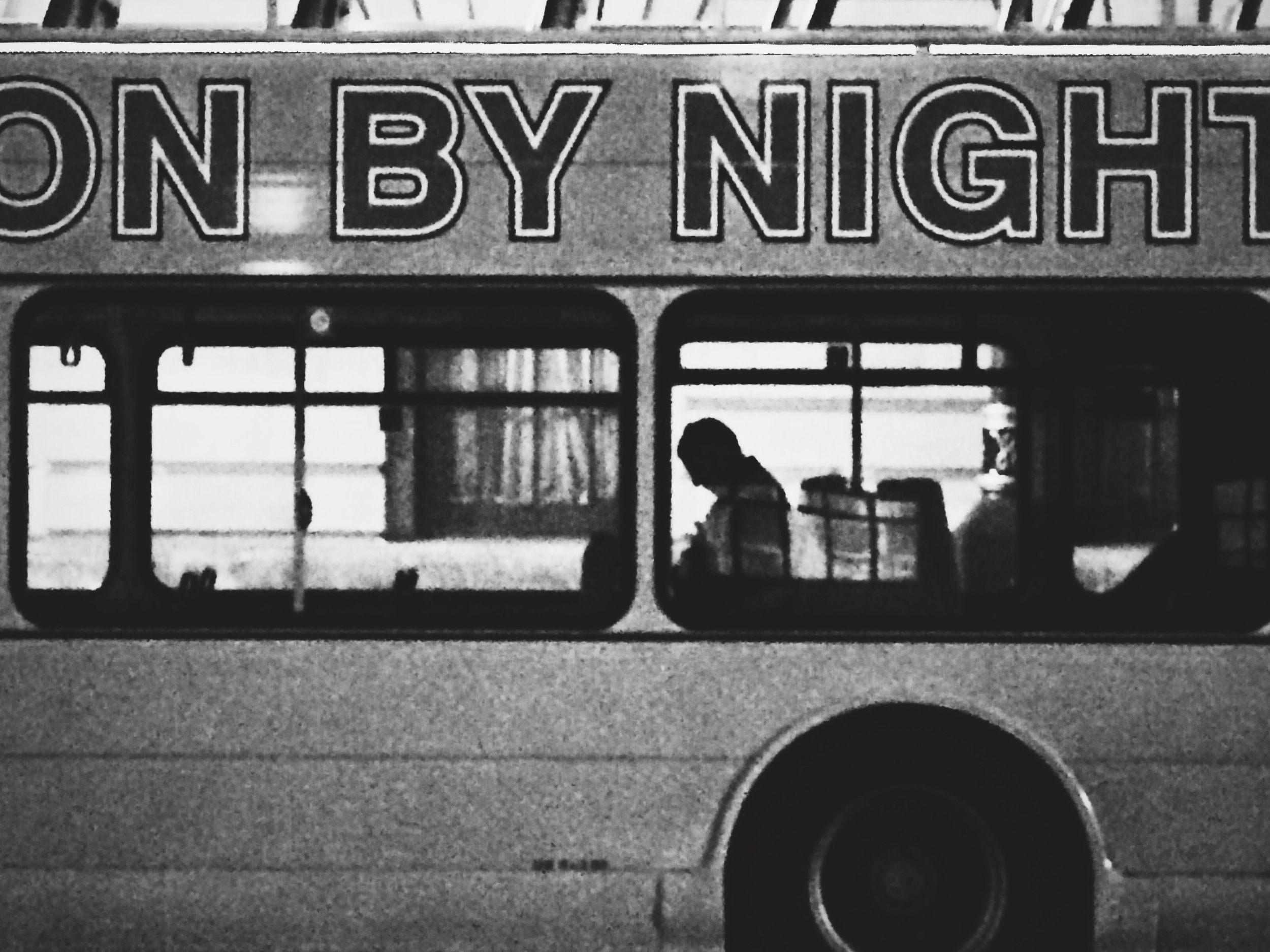 Night Worker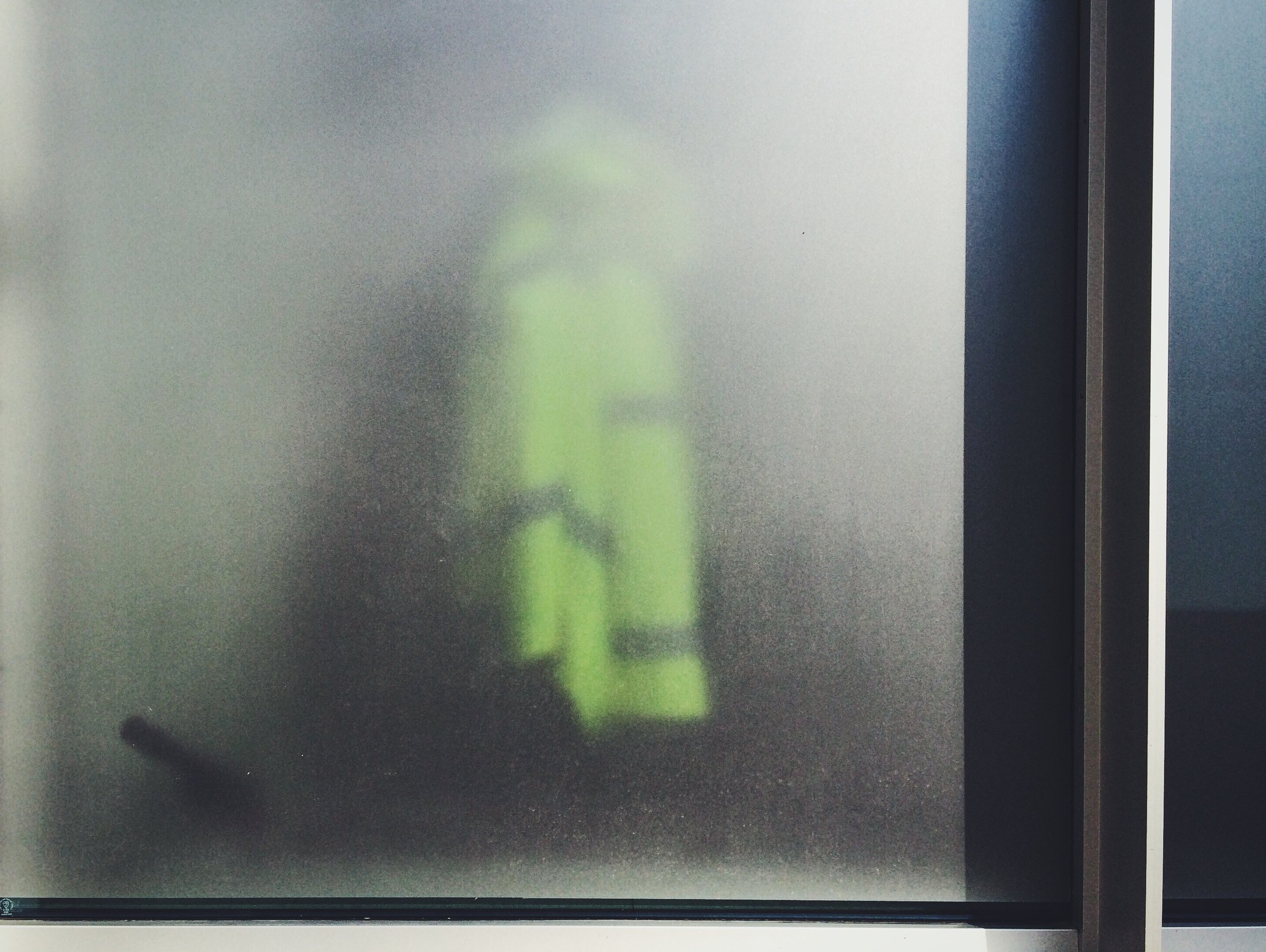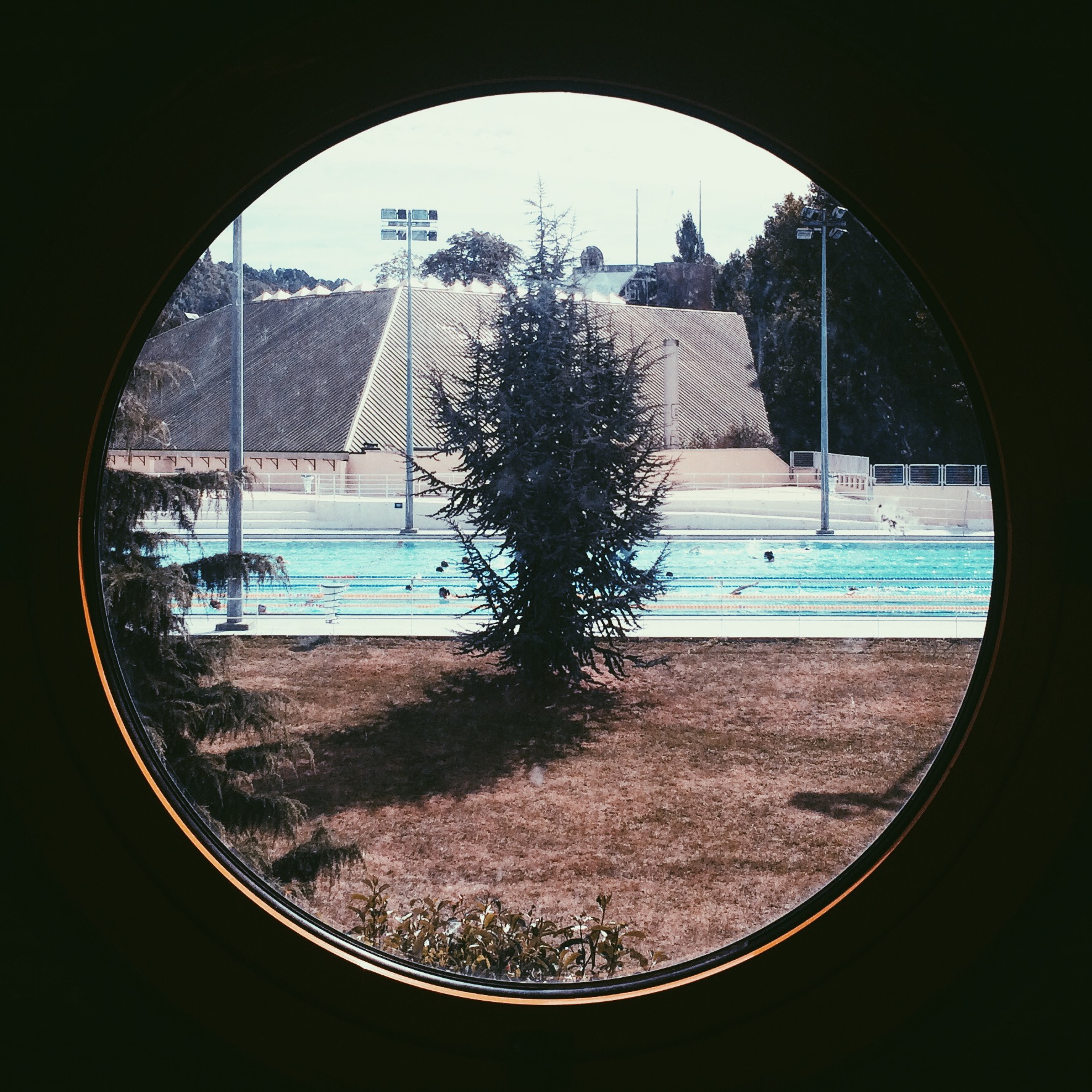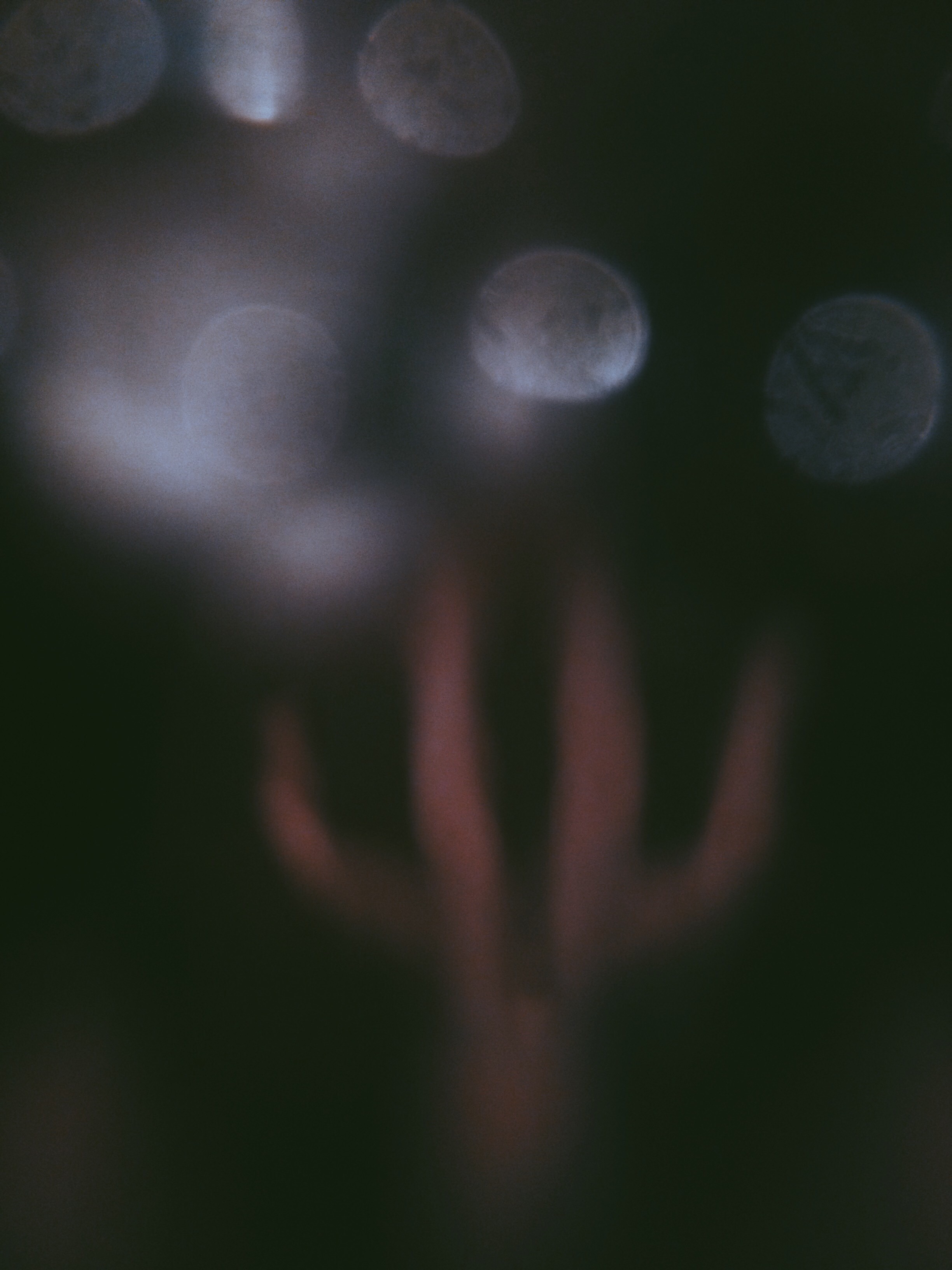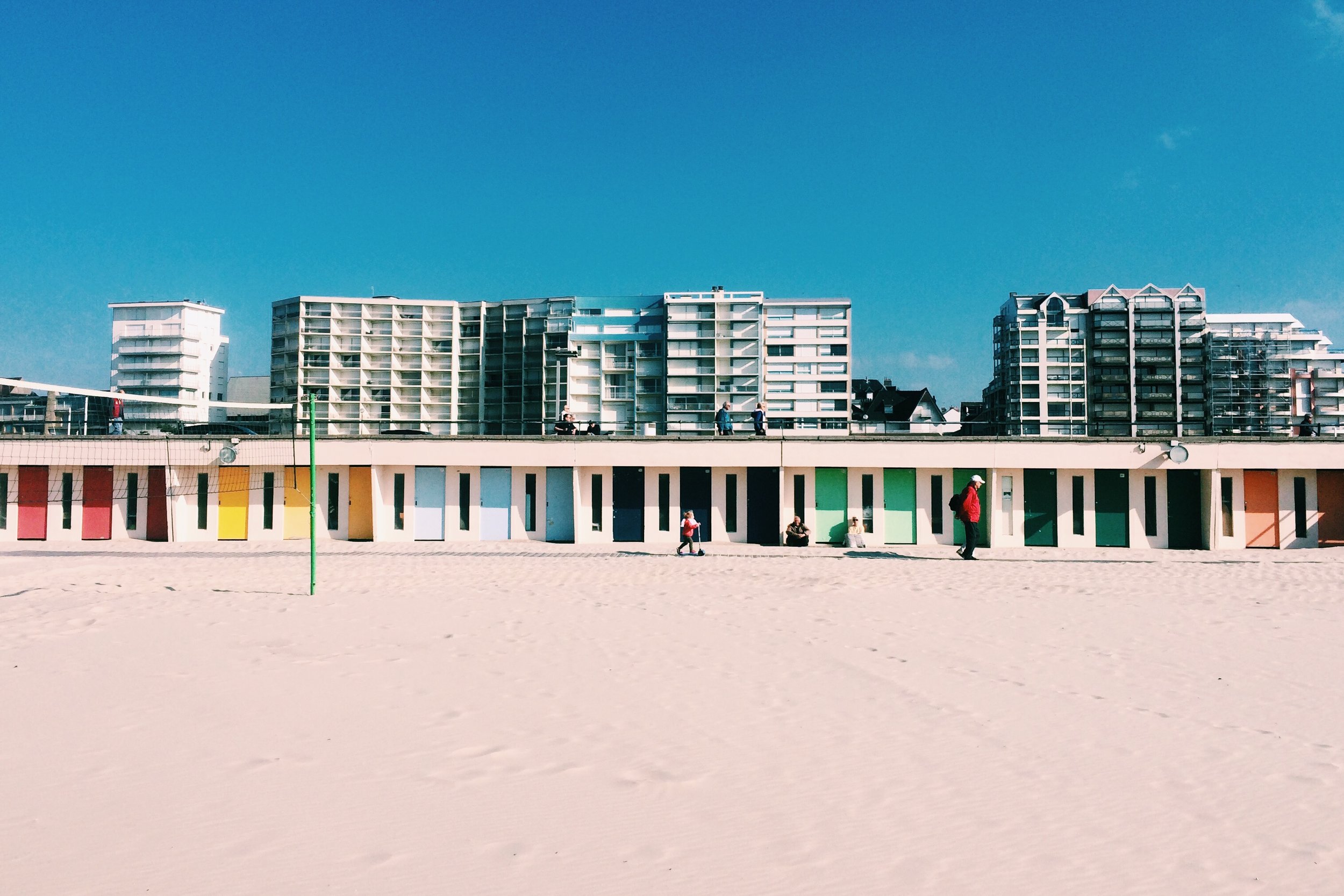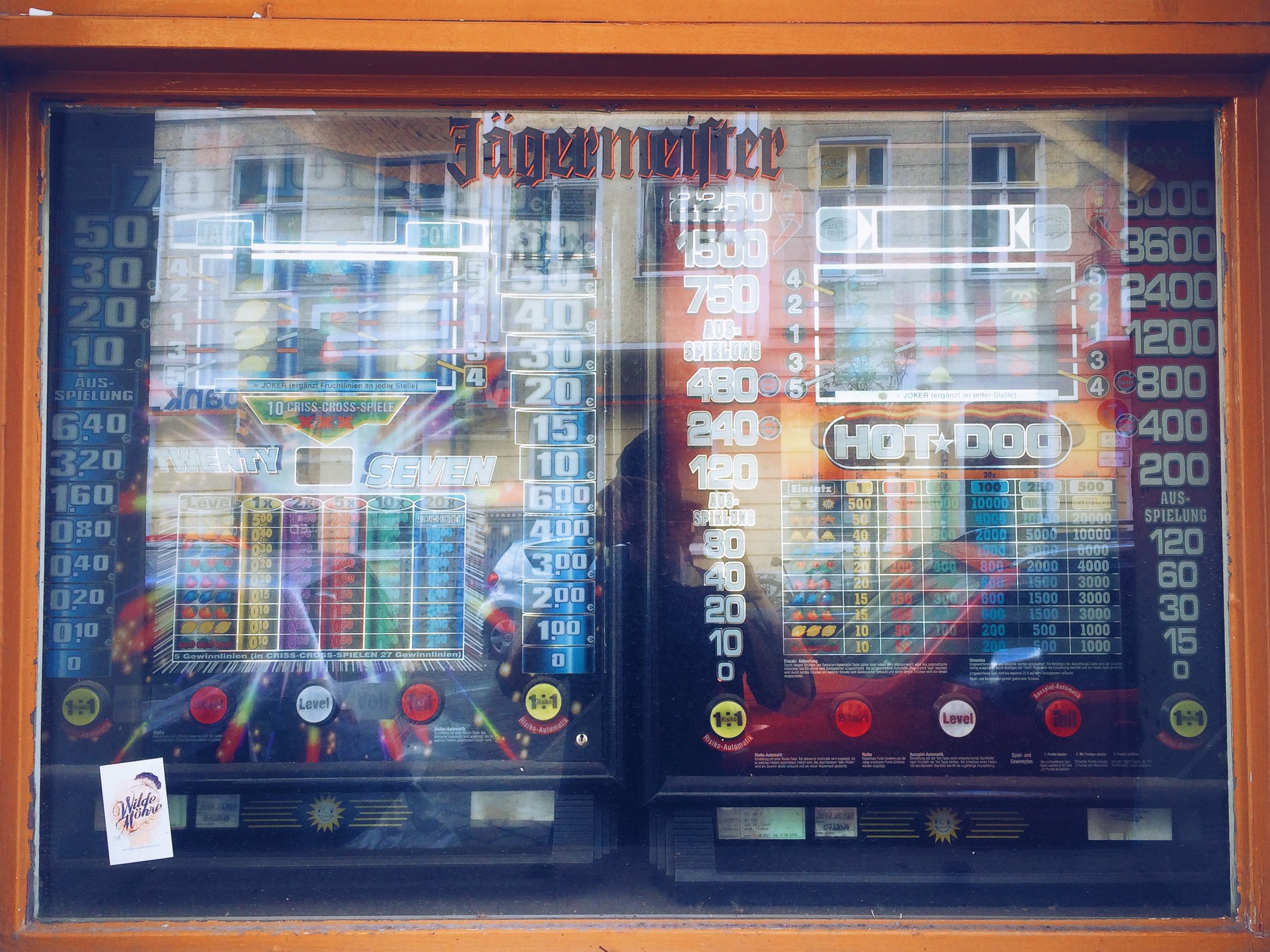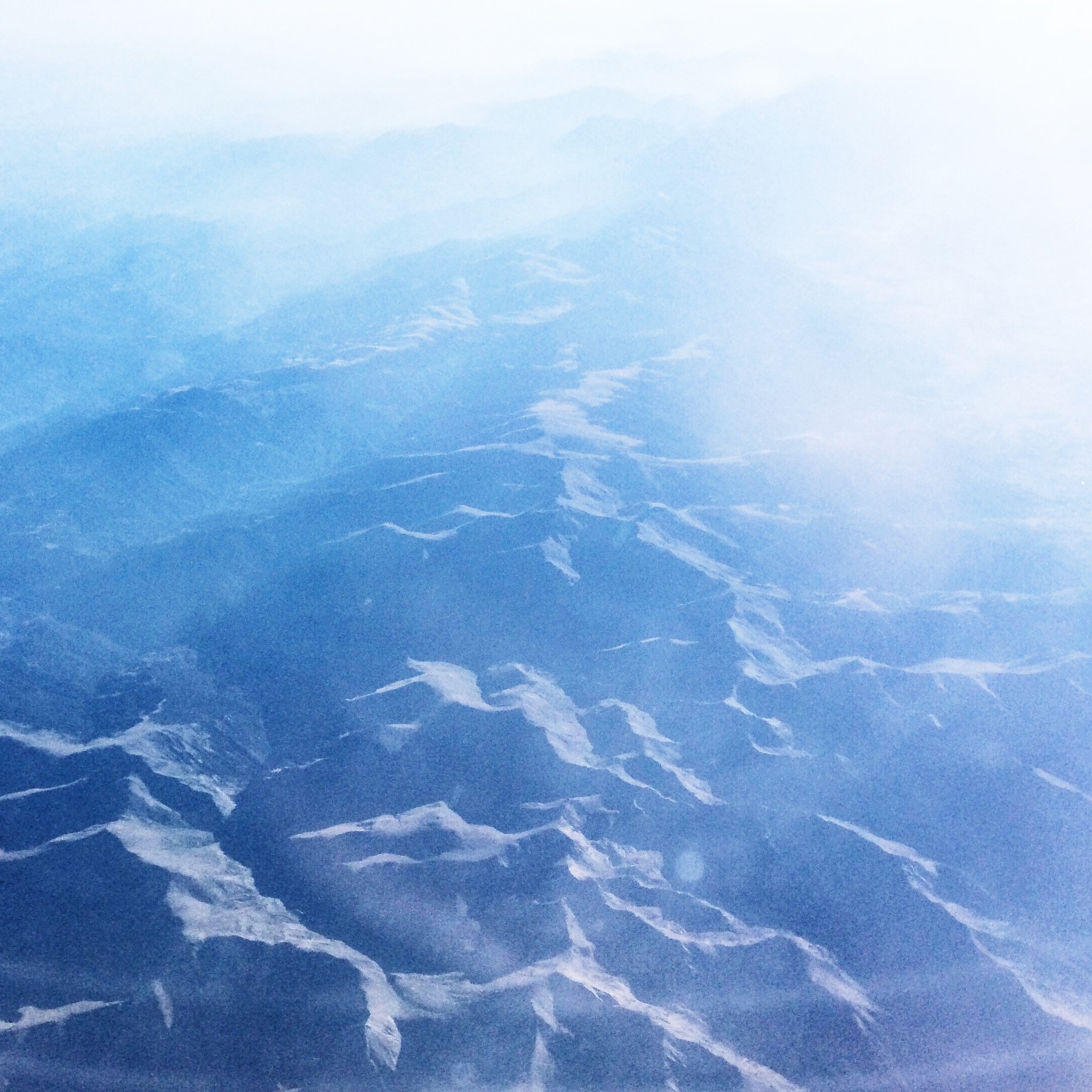 In The City - Screen Slaver
Taken at The Jordan Wolfson Exhibition at The Chisenhale Gallery, London
In The City - Into The Light
Covenant # 1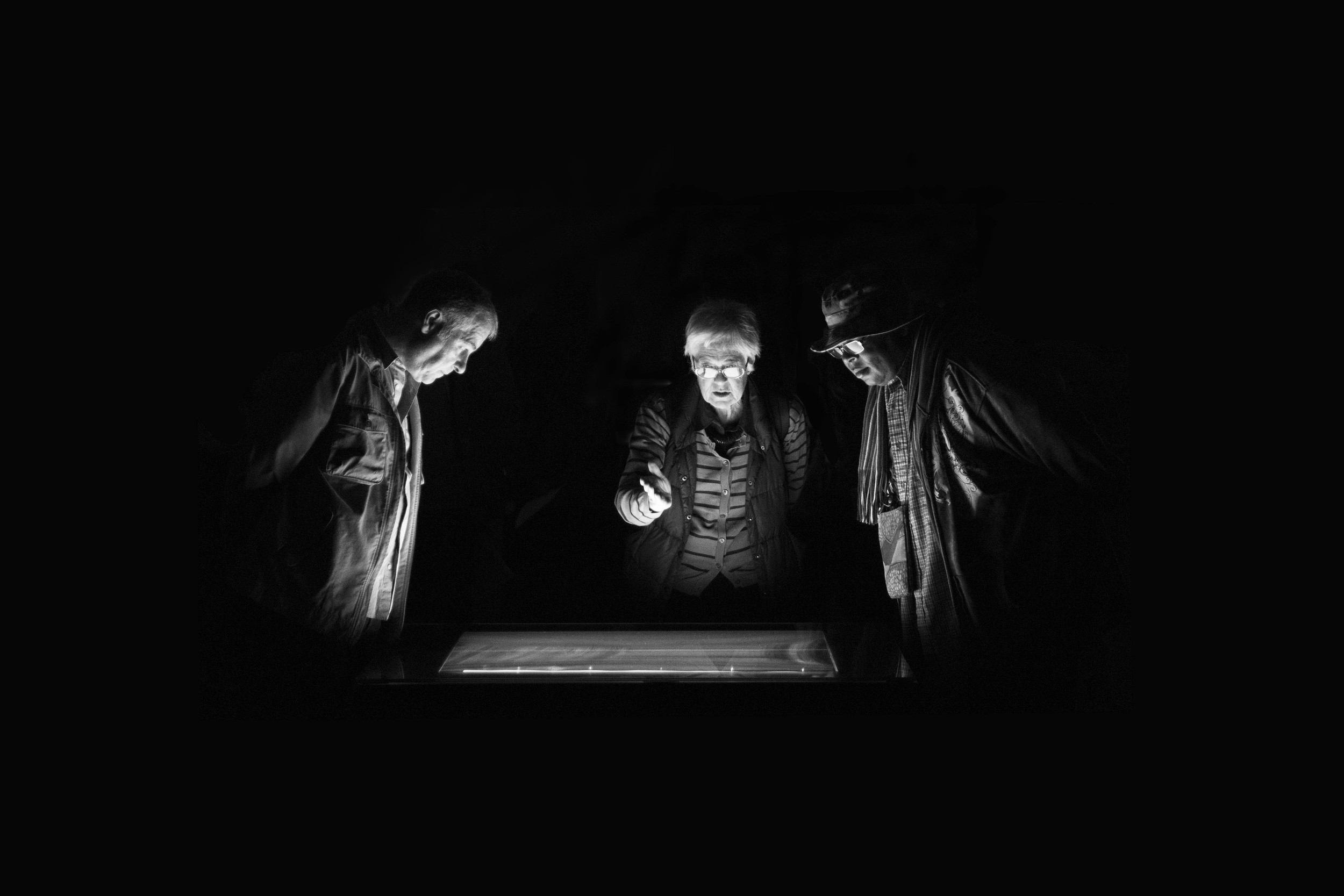 Covenant # 2
In The City - Laundry Day
In The City - Pensive
Zebra Girl
Tate Dance - 1
Tate Dance - 2
In The City - Hard Rain
In the City - Lost
Bill & Charlie - Long Ride Home
This is a picture of Bill on the left (a Korean war veteran) and Charlie on the right ( A WW2 Veteran) It was taken whilst I was working filming the annual London Taxi Benevolent Association trip to Worthing. This photo won The AFB soldiers charity award for best veteran photo and was featured in The Times newspaper.
Charlie - Long Ride Home
In The City - Reader
In The City - Work Break
In The City - Picasso
The Shirt On Your Back - Hungary 2014
Taken in a traditional clothing factory in Hungary 2014
The Shirt on Your Back - Hungary 2014
Whilst working on a filming job in Hungary I was allowed to explore various clothes factories in a couple of small towns. When not filming I took a series of pictures as a means to document a place that felt like I had travelled back in time.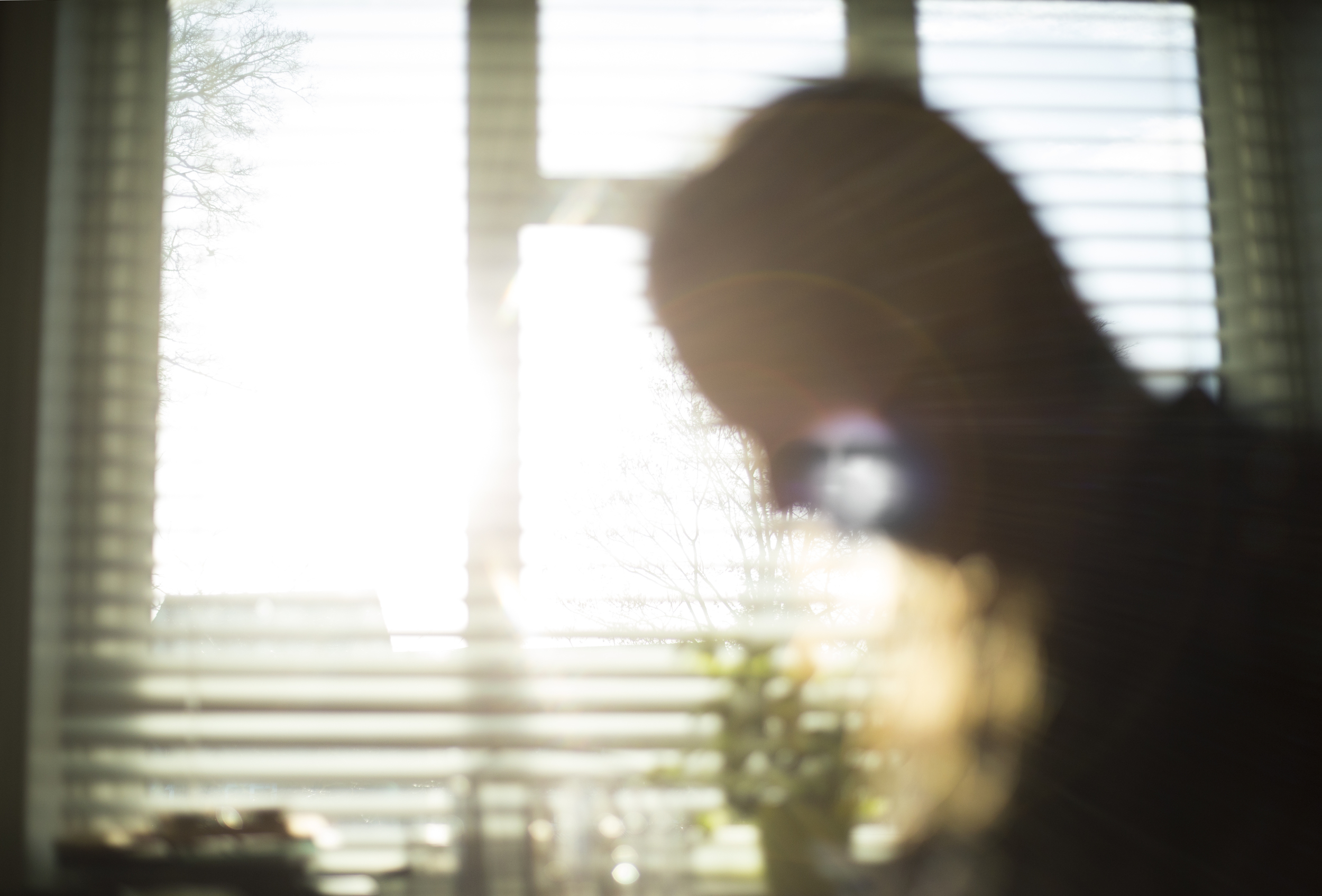 Mitl
The Shirt On Your Back - Hungary 2014
No Bombing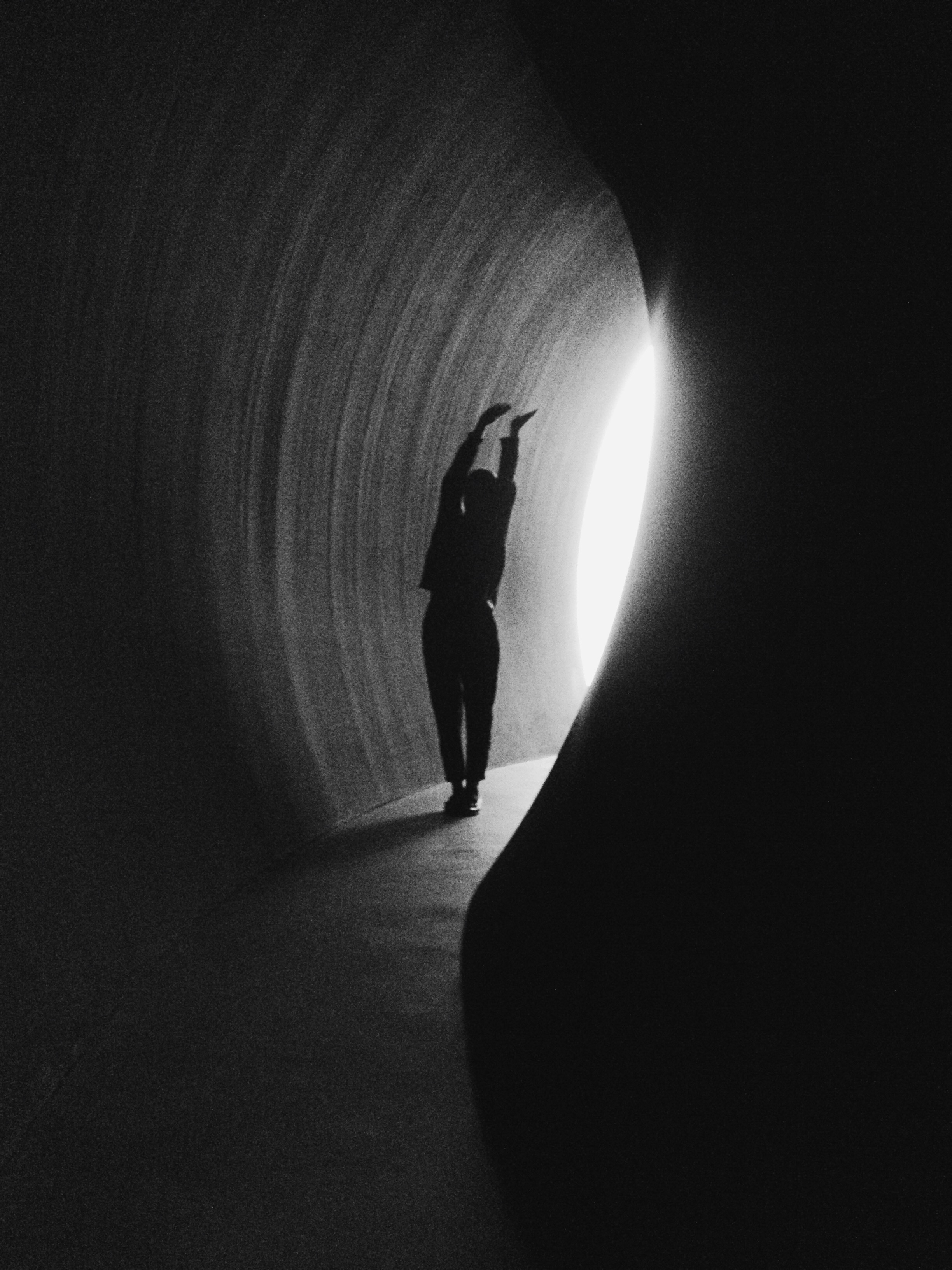 Richard Serra Tunnel, Gagosian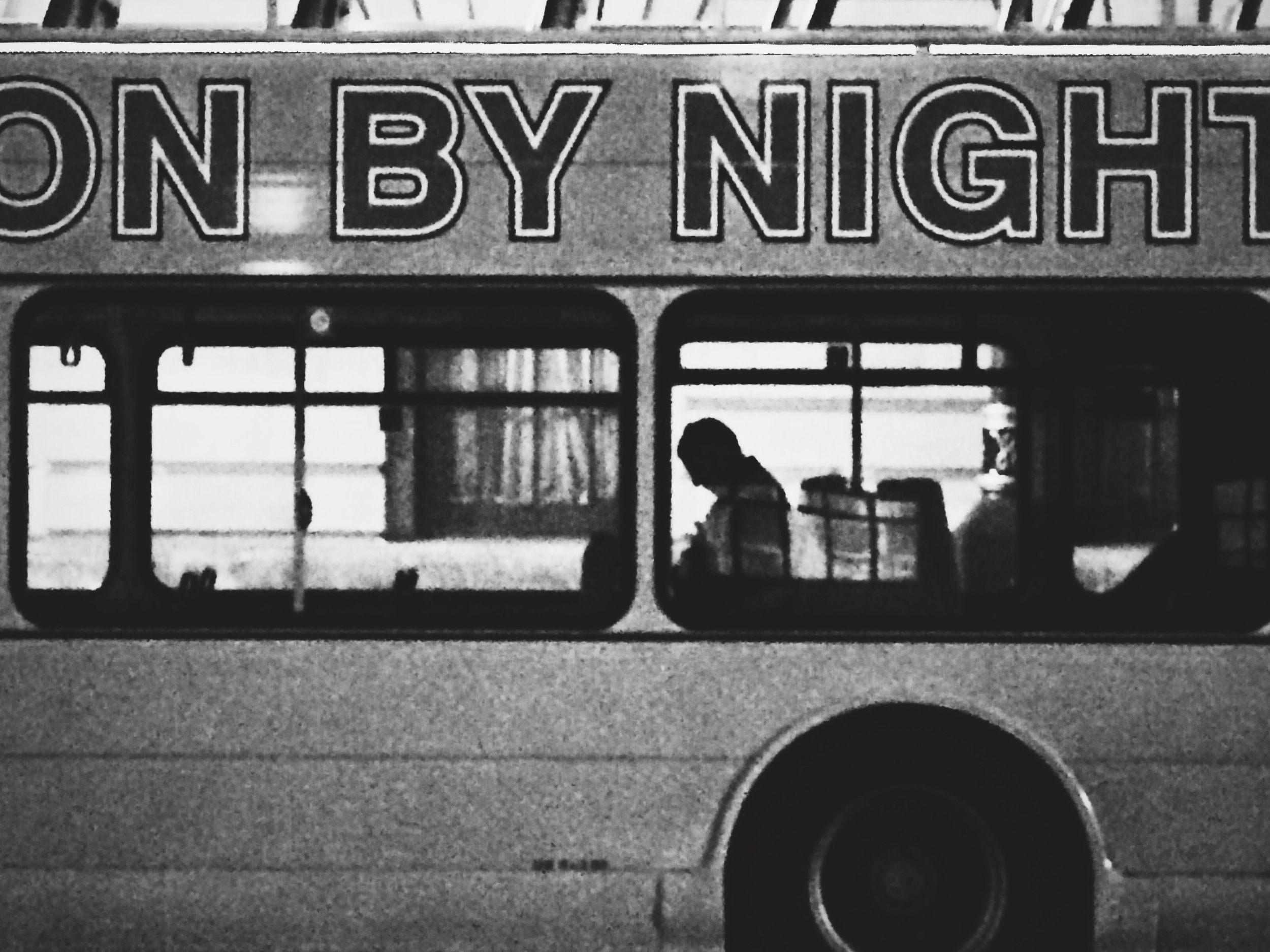 Night Worker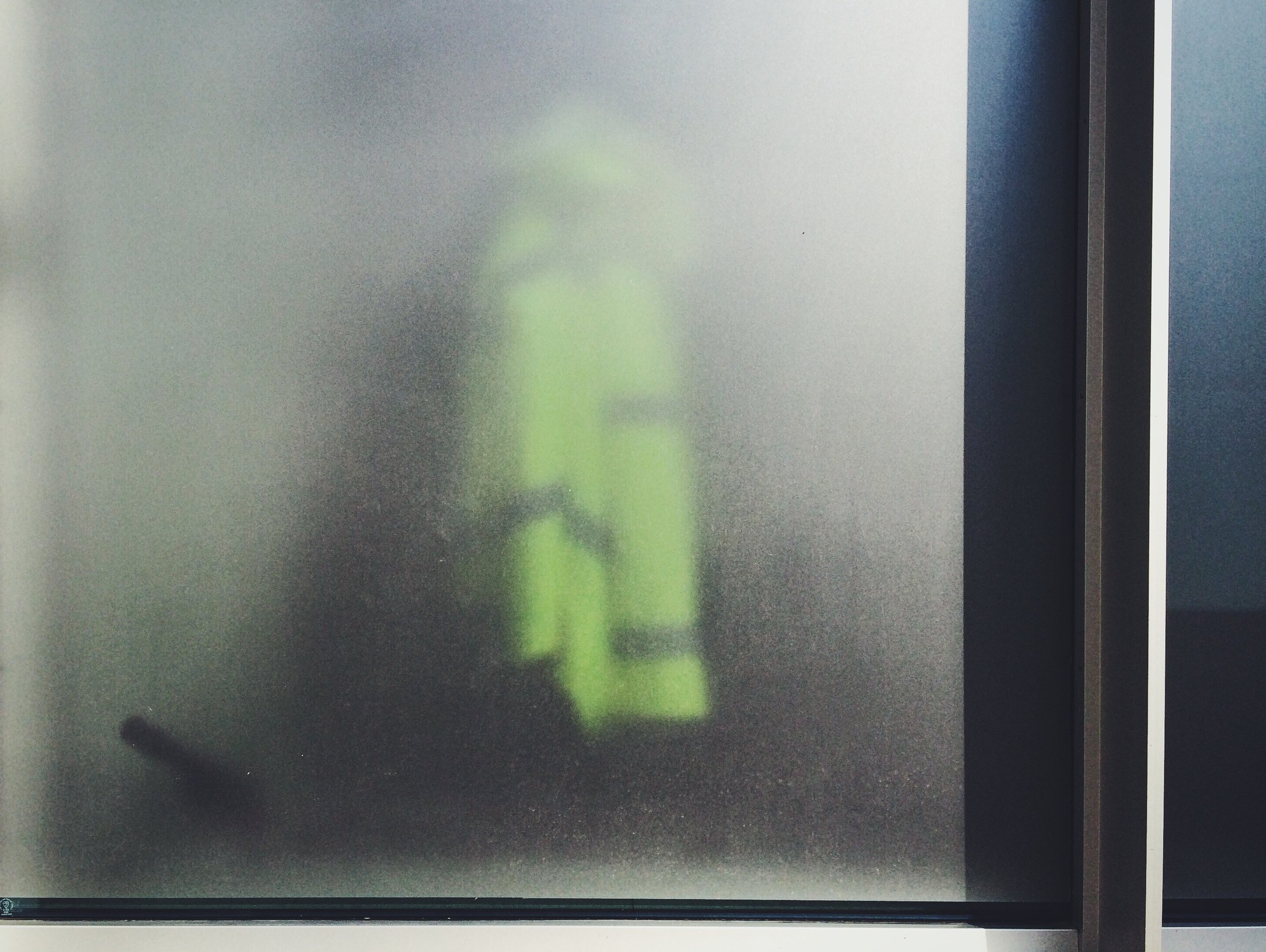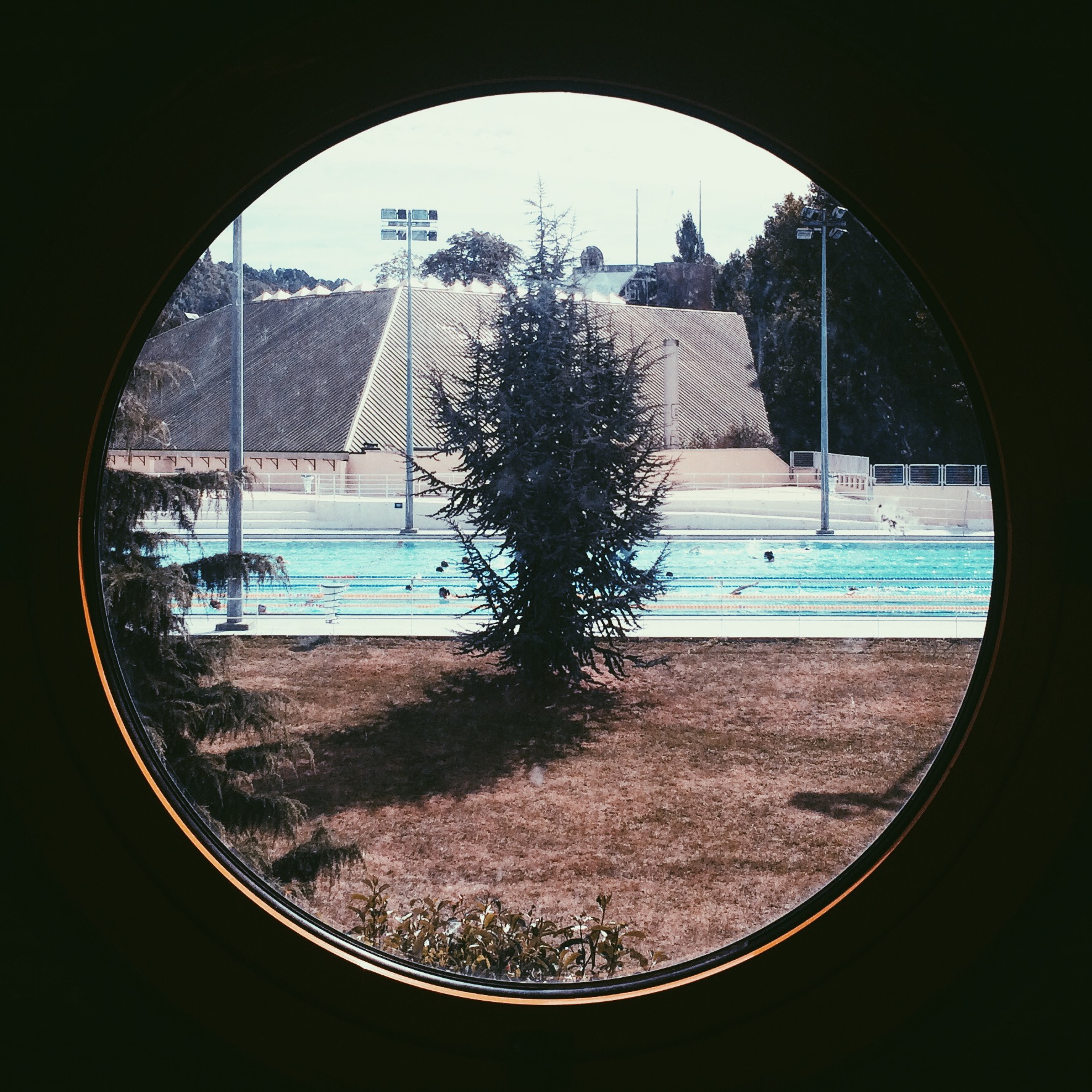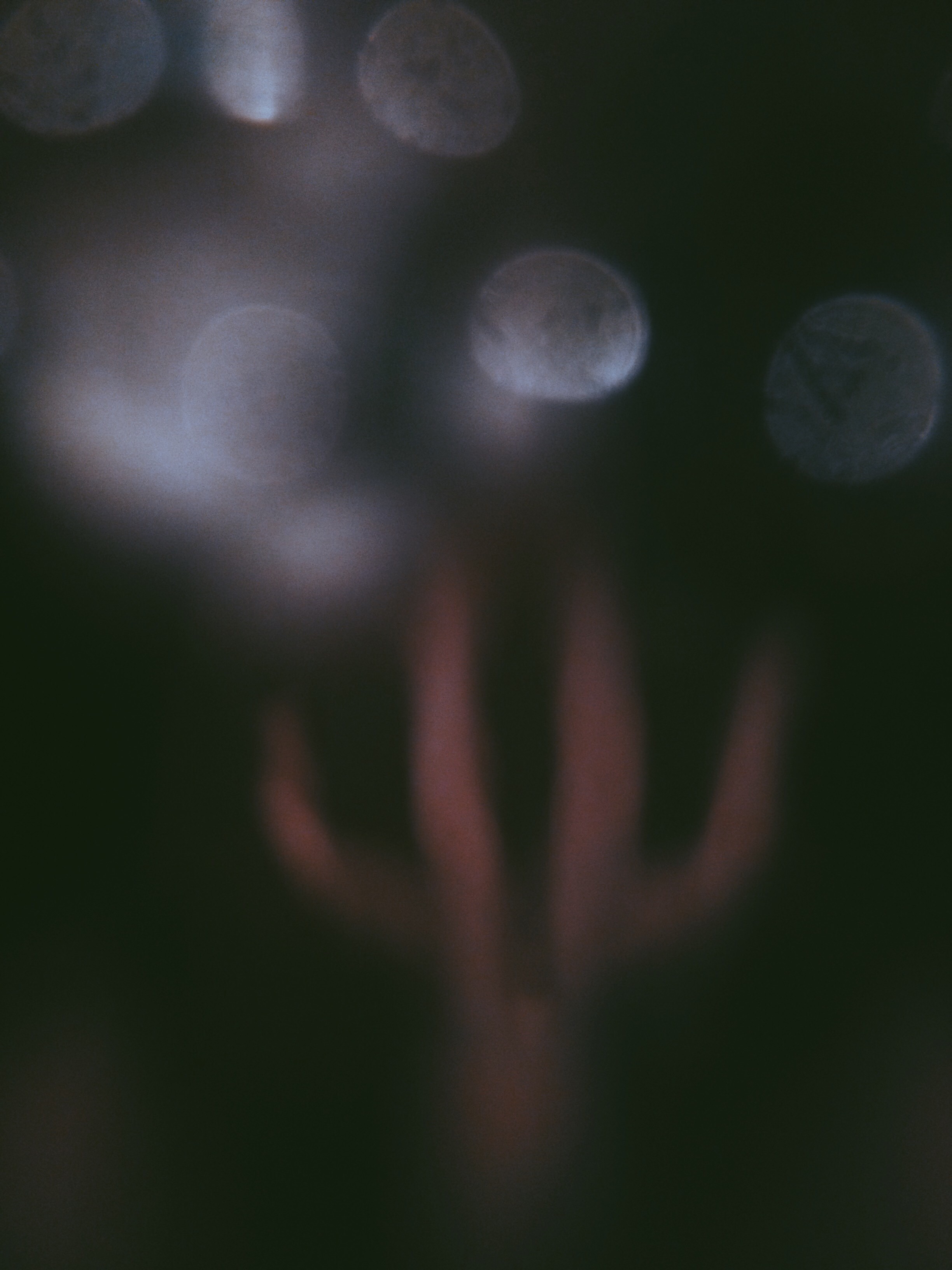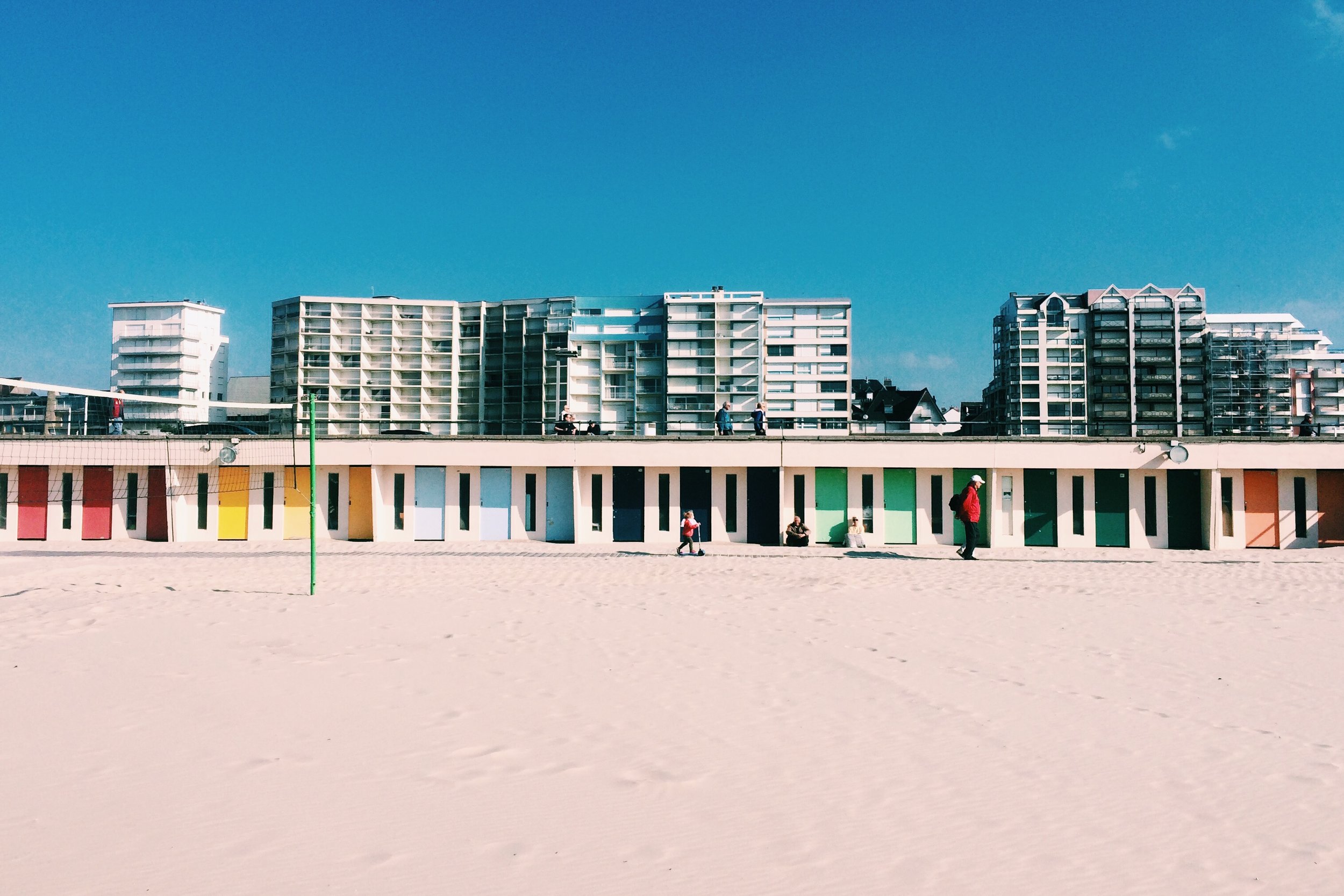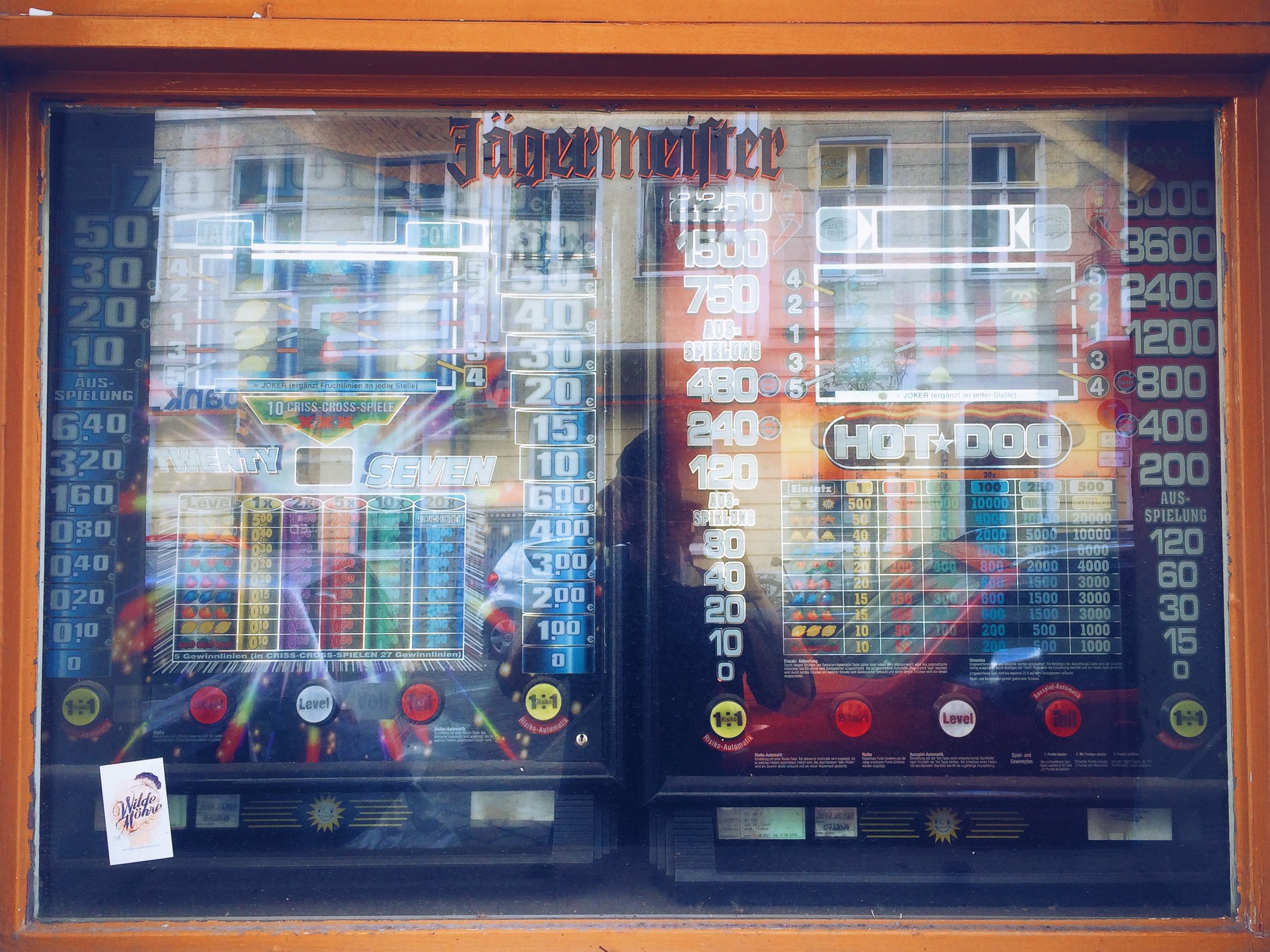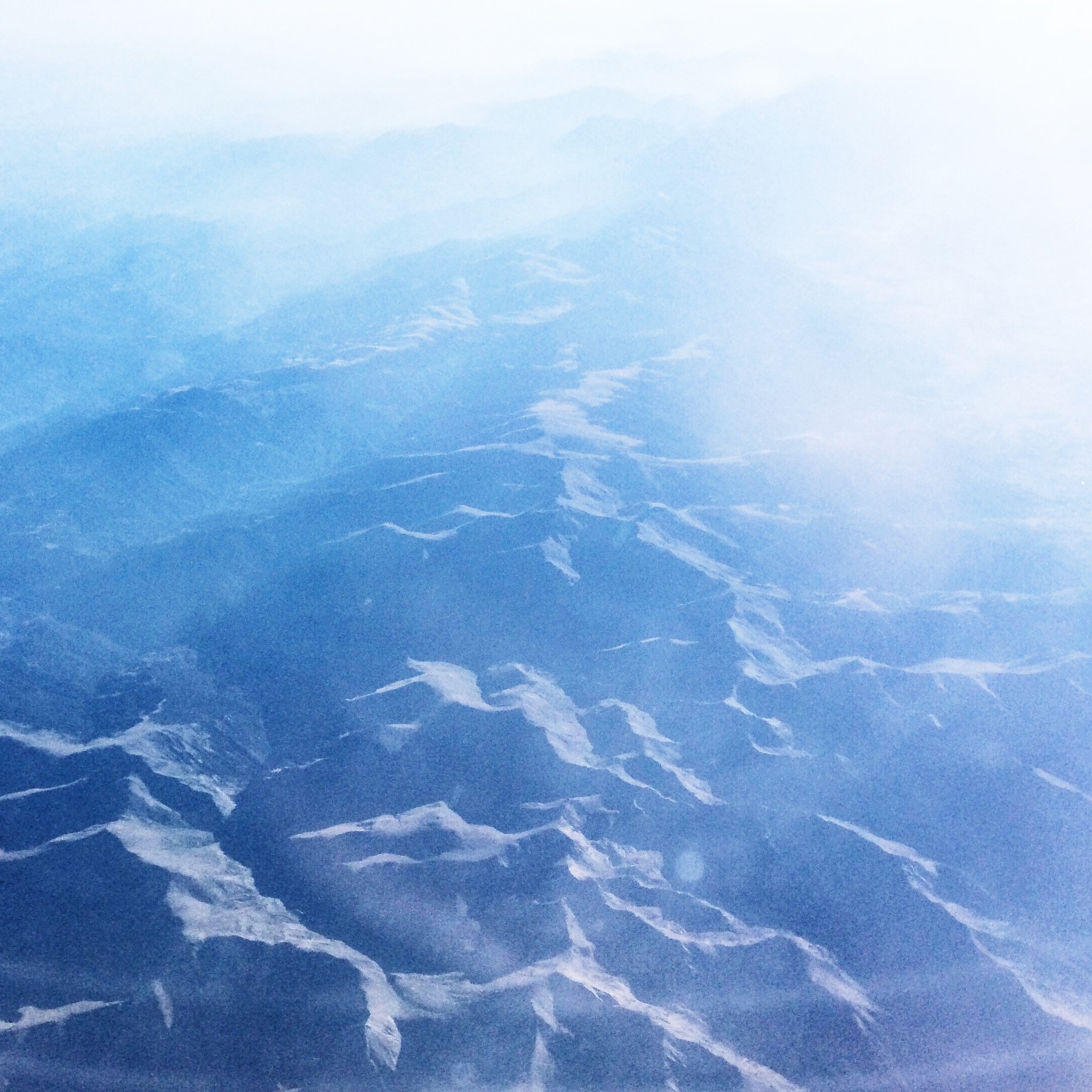 1
2
3
4
5
6
7
8
9
10
11
12
13
14
15
16
17
18
19
20
21
22
23
24
25
26
27
28
29
30
31
32
33
34
35
36
37
38
39
40
41
42
43
44
45
46
47
48
49
50
51
52
·
·
·
·
·
·
·
·
·
·
·
·
·
·
·
·
·
·
·
·
·
·
·
·
·
·
·
·
·
·
·
·
·
·
·
·
·
·
·
·
·
·
·
·
·
·
·
·
·
·
·
·